Telephone Paging Sales & Installation In Kitchener-Waterloo & Region
Generally there are two types of paging systems. They are low power 24-volt self amplified (SA) systems and high power 70 volt central amplified (CA) systems. Each system uses its own design and features including specific hardware. A voice paging system is a popular add-on peripheral to a PBX or IP-PBX telephone system and one that is a must have in many businesses including warehouses, schools, loading docks, and freight facilities. Although some small office establishments use paging through the desk phones, overhead paging through speakers is a alternate method. For more open types of businesses overhead horns (warehouse and industrial) are the best solution.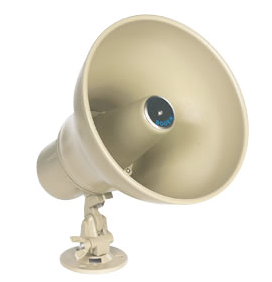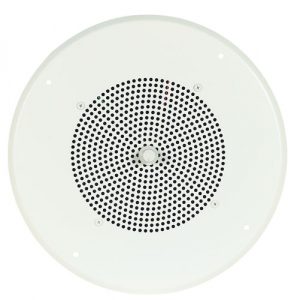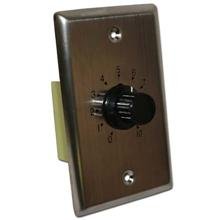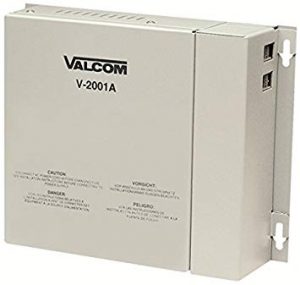 Get In Touch
Acme Telephone Co. provides a variety of business telephone paging systems and solutions in the Kitchener, Waterloo, Cambridge and Guelph areas. Contact us for more details and how we can help you.