Business Telephone, PBX & VoIP Sales & Service In Kitchener – Waterloo & Region
At Acme Telephone Co. we know that growing your business is your main focus. The last thing you want is for your business phone system to be holding you back. If it's becoming too expensive to add more extensions and phone lines because of the old system's limited capacity, it may be time to look at upgrading to a new telephone system. Also, we offer sales and service to Nortel Norstar, Samsung, NEC, and FIBERNETICS's NEWT Managed Business Cloud Phone Systems.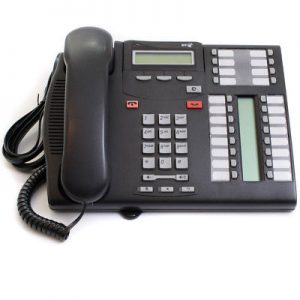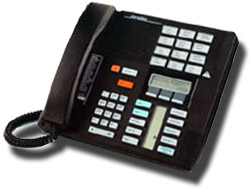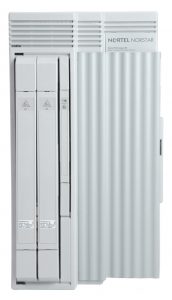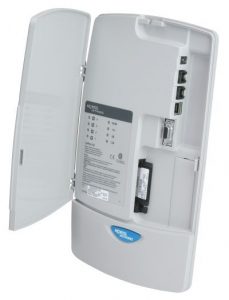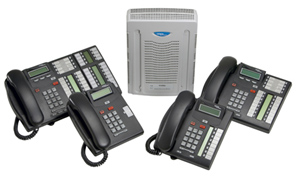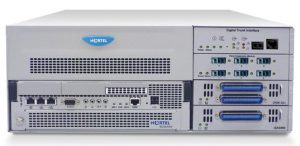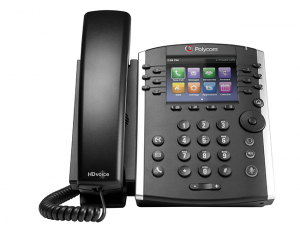 Get In Touch
Acme Telephone Co. provides a variety of business telephone systems and solutions in the Kitchener, Waterloo, Cambridge and Guelph areas. Contact us for more details and how we can help you.